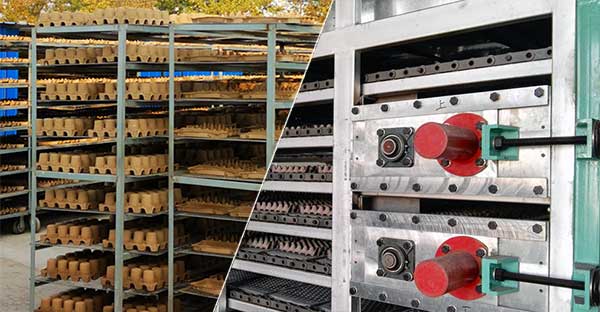 High drying capacity
Low investment
Environmental protection
Energy Saving
Various drying equipment and tools are used for egg tray drying in the egg tray production line, usually customers has 3 options for drying system in egg tray plant: Natural Drying, Civil Engineering Drying and Metal Drying. As a important pulp molding machinery of paper tray production, these 3 drying systems can satisfy customers with different needs, for example, metal drying would fit with large output paper tray production line, natural drying would fit with small output production line.
As for the type, there are 3 types of drying solutions, we can classify drying solutions as follows:
By Investment
Low Investment: Natural Drying

High Investment: Civil Engineering and Metal Drying
By Drying Efficiency:
High Drying Efficiency: Civil Engineering and Metal Drying

Low Drying Efficiency: Natural Drying
AGICO Supplies Drying Systems As You Need!
customization service and mold design are avalible
Agico supplies high quality drying equipment and solutions for egg tray machines with competitive price, civil engineering drying and metal drying are available in drying process of pulp molding production line. As a professional pulp molding machinery manufacture in China, we provide both options for customers to choose. How to choose most suitable paper tray drying system, if you need any advice, welcome to contact us for details.
What is Civil Engineering,  Civil Engineering, also called brick room drying, is a building Turnel Room with conveyor to carry the wet paper trays in and out, or the paper tray products are moved in on carts, which is a manual way of drying. Civil Engineering drying is widedly used for egg tray production lines, which is made from bricks, cement and related equipment.
What is Metal Drying,  Metal Drying is a automatic drying system, which is a steel structure tunnel with one or several layers of conveyor in it, it requires less space and less time to build, and it is much easier to do the maintenance work. The only disadvantage for customer is that it is more expensive than civil engineering drying system.
Agico is a pulp molding equipment manufacturer with rich experience in designing paper tray production lines such as egg trays, egg cartons, coffee cup trays, seedling trays, etc. Agico is expert in pulp molding machine and various types of mold dies, and a series of equipment related in pulp molding production line, we have offered tailored production line plans and one stop sales service for customers from over 30 countries.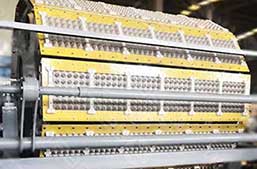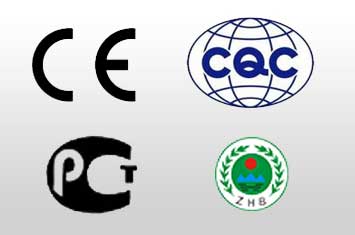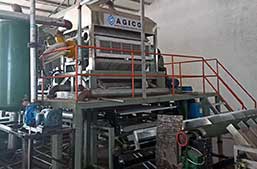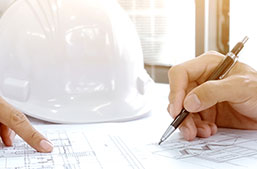 Related Pulp Molding Equipment