AGICO, an industry-leading manufacturer specializing in state-of-the-art egg tray machinery, proudly announces the successful loading and delivery of an exceptionally efficient egg tray production line to its esteemed customer in Zambia. This advanced production line, boasting an impressive capacity of 1000pcs/h, is equipped with a cutting-edge natural drying system, guaranteeing optimal performance and unrivaled quality for our valued clients.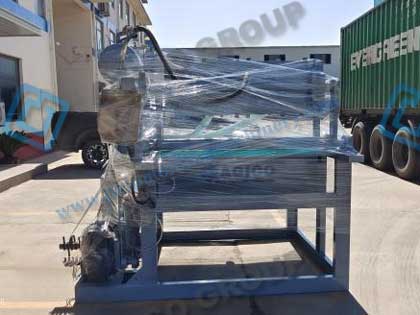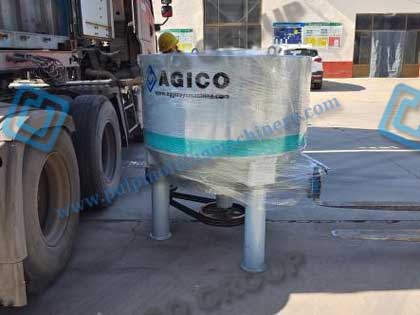 The installation of AGICO's egg tray production line in Zambia signifies a remarkable milestone for both our company and the local industry. Once again, AGICO's unwavering commitment to providing innovative and dependable solutions that cater to the ever-changing needs of our customers has triumphed.
The meticulously engineered egg tray production line is the pinnacle of AGCIO's technical expertise, designed to streamline the manufacturing process and amplify productivity. The system's tremendous production capacity ensures that our customers can meet the escalating demand for eco-friendly packaging solutions cost-effectively and punctually.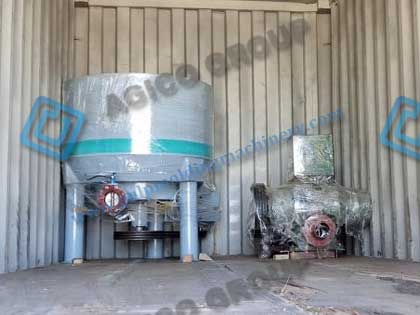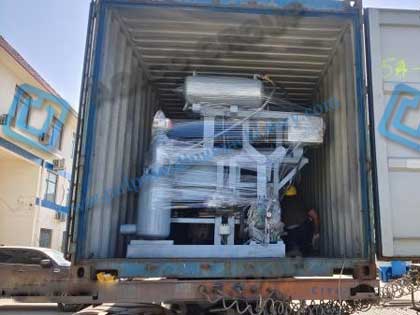 AGICO's triumphant delivery of the egg tray production line in Zambia aptly demonstrates our unwavering dedication to customer satisfaction. By proProvidingt and reliable machinery, we e empowers clients to achieve operational excellence and gain a competitive edge in their respective markets.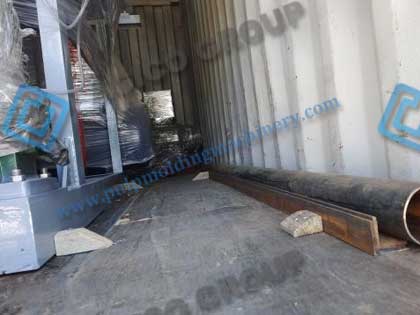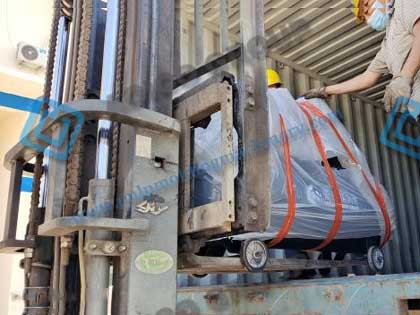 As news spreads about this exceptional accomplishment, AGCIO anticipates a surge in demand from other customers in search of cutting-edge egg tray production solutions. AGICO's sterling track record, combined with our unwavering commitment to excellence, positions us as the preferred partner for businesses aiming to optimize their packaging operations.
The AGICO team remains resolute in pushing the boundaries of technological innovation, ensuring that our customers receive the most advanced and efficient solutions available on the market. With an extensive portfolio of industrial machinery catering to diverse industries, AGICO is poised to meet the evolving needs of our esteemed global clientele.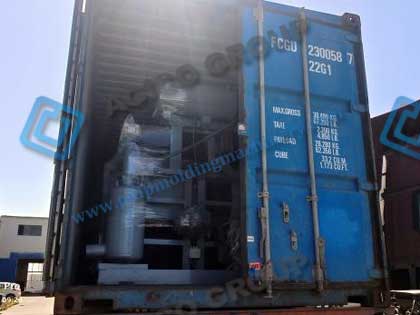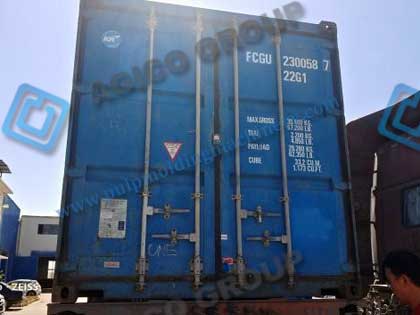 About AGICO:
AGICO stands as a renowned manufacturer of egg tray machines and innovative solutions, empowering businesses worldwide. Our unwavering focus on quality, reliability, and customer satisfaction drives us to deliver cutting-edge technologies that enhance operational efficiency and foster sustainable growth. From egg tray production lines to a wide range of industrial equipment, AGICO's solutions are meticulously engineered to meet the unique requirements of various industries.