6000 pieces/h egg tray production line installed in India is almost the largest scale egg tray plant solution Agico can provide, by far this project has been accomplished after both the test run of pulping system, pulp molding system and civil engineering drying construction. Customer is very satisfied with the working performance of the production line and our professional and high efficiency installation service!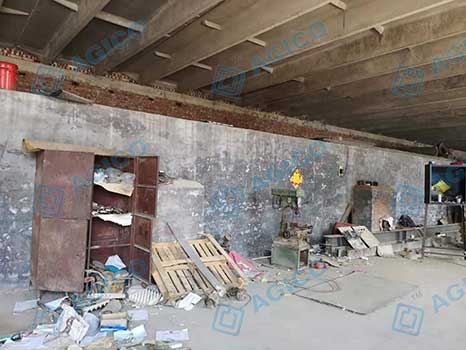 The Paper Egg Tray and Carton Business in India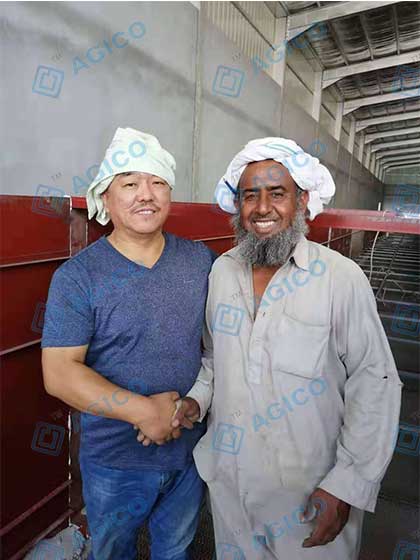 It is very easy for you to get enough raw material- waste paper for an egg tray plant, especially for a large scale 6000 egg tray production line, which include pulping, forming, drying and packing. Agico supplies a series of pulp molding equipment with the best design of energy saving and high output.
As India has very large population, and chicken and other poultry industry has also been developed into large scale, the need for egg trays and egg cartons are in great demand. Eggs in paper egg trays would be safe during transport and easy to be packed on the shelves in the supermarket and stores.
Agico aims to develop the most reliable egg tray production equipment to customers, the design of our paper tray making machine has been tested for numerous times. Important connection sections of the production line have designs of water proof and corrosion resistant.