Agico has just finished a 4000 pieces/h egg production line with mult-layer (6 layer) metal drying equipment in Turkey, and we are about to get customer training on operating and maintaining of the whole egg tray production line.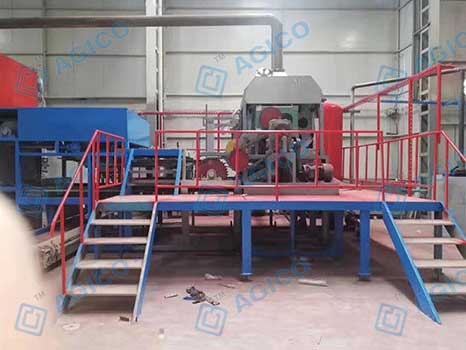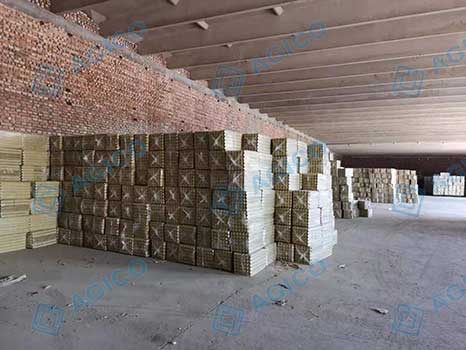 If you want to build an egg tray production line with auto drying equipment, you can choose Agico, we will give you the most reasonable plan according to your requirements, for so many egg tray production lines have been successful at Agico, you can have confident in pulp molding project, contact us for more details.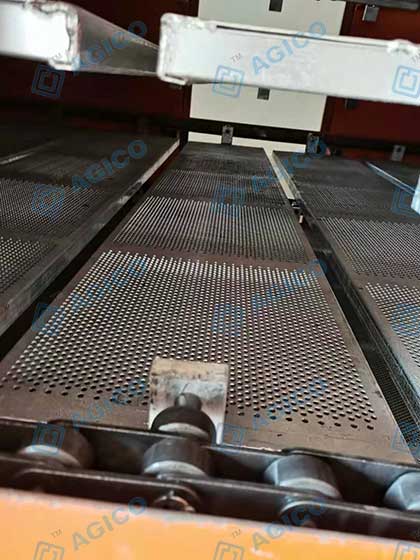 In Turkey, there are large amount of waste papers being recycled, so it becomes the raw material for pulp molding product, such as egg trays, egg cartons, etc. With different raw materials of wastepaper, you can produce different levels of paper tray products. Good quality wastepaper can be used to produce high quality paper tray product with better outlook and performance.
How to make your order
Customer can send us a message on website, then you shall be contacted by our sales manager, and offered with a preliminary plan with a price according to customer requirement. After it is confirmed and paid by customer, we will arrange production with our factory, after the production, all equipment will be tested before shipping to the customer. Then we will send engineers to train the customer workers with standard installation and operation, or we can do it by video training for you for free!