Great news keeps coming, Ethiopia customer ordered one set of small models 1-4 mold egg tray making machine with pulp making equipment weeks ago. Now Agico factory has completed the production on time, an get them delivered to Ethiopia! This customer is a poultry farmer who sells eggs, owning a small chicken farm, he only needs small egg tray making machine for self-use.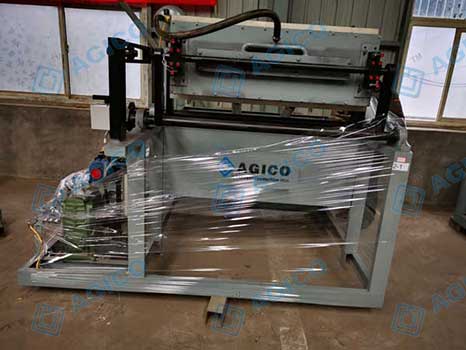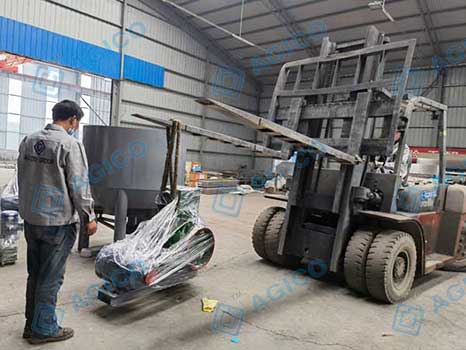 Pulping Machine and Air Compressor Package
Agico has more than 20 years of manufacturing machinery equipment, and has more than 10 years of export experience in pulp molding production equipment, especially the egg tray production lines. The countries and areas include: Algeria, Saudi Arabia, the Philippines, Hungary, Dominica, Egypt, Kazakhstan, India, etc. We have won a good reputation in the local market.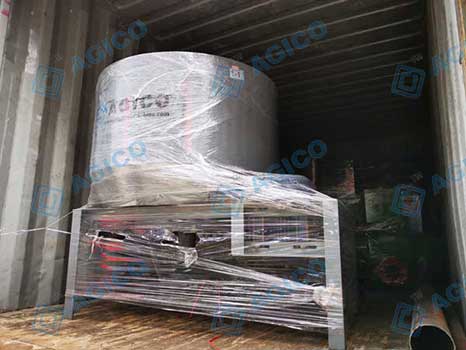 Pulp Making Machine Delivery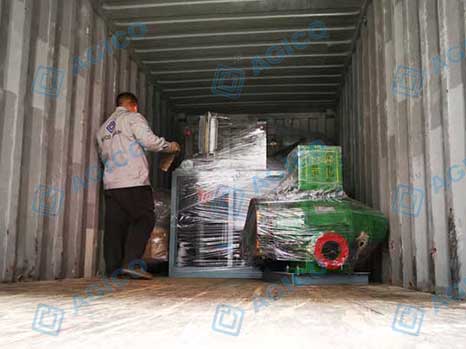 Pulp Making System Equipment
The best-selling egg tray machineries in Ethiopia and other Africa countries are small and medium sized, like ZMDT1-3, ZMDT1-4, ZMDT 3-4 and ZMDT 4-4. The common advantages of these machines are low price and high work efficiency. The capacity ranges from 800-2500 pieces per hour! Low-capacity egg tray making machines can be equipped with the natural drying solution, which is a very economical option for poor areas with hot weather. Except for small output egg tray making machines, Agico is also able to manufacture up to 7000 pcs/h egg tray production line.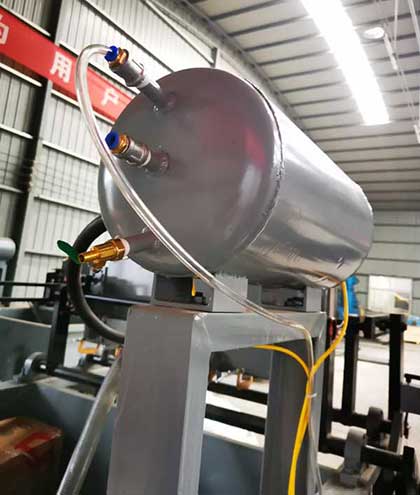 Air Storage Tank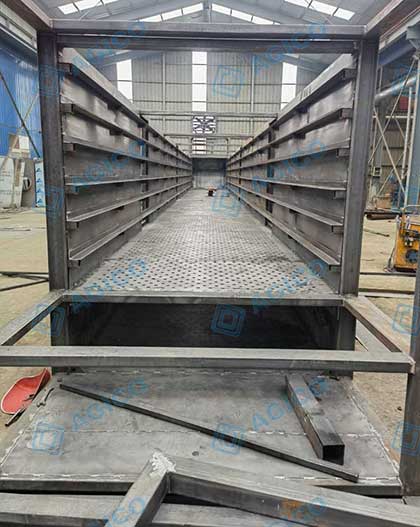 Metal Drying Tunnel Construction
If you are interested in buying one for making money, send us a message now! Our sales team with rich export and install experience can provide you with professional guidance. Choose Agico means choose our one-stop service. Before delivery, we will make test run of each part of the machines to ensure that they are in good condition when delivered to customer.