One of our customers from Mozambique has ordered a set of 5*8 Mold Egg Tray Production Line for local egg tray supply business a month ago, and this production line has been installed perfectly by customer with our video and online instructions. After the normal production of this line, they are looking forward to expand the output by buying one more pulp molding equipment from us.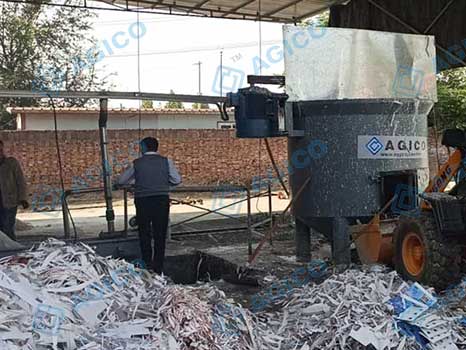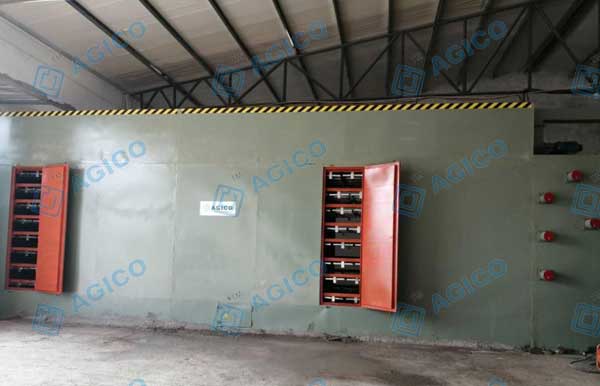 Egg tray machine manufacturers in the Philippines may be the closest to you. But if you want an egg tray machine with great value and superior quality, then you should definitely consider Beston. We have a large-scale factory and you are always welcome to visit us. Most of our egg tray machines use self-developed technology, which can achieve the best results in the same industry. Besides, we also provide attentive after-sales service to ensure on-time delivery and installation. We have engineers to install the equipment in the Philippines.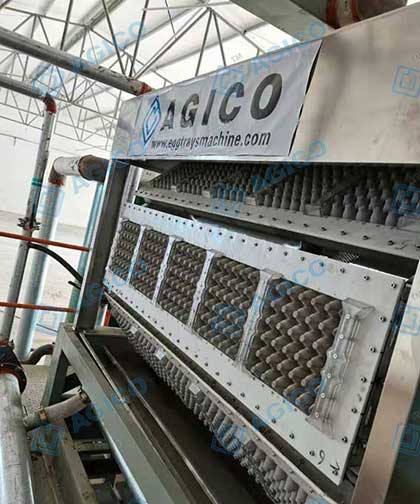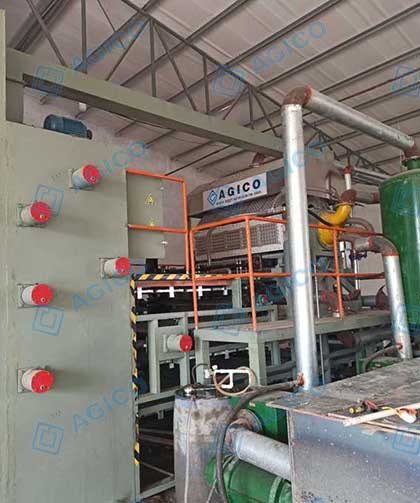 Where to Buy Egg Tray Making Machines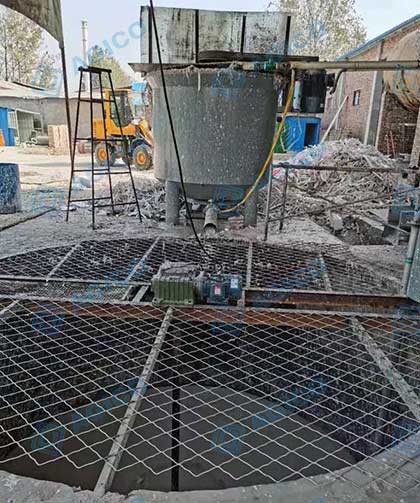 It is easy for egg tray suppliers to buy egg tray making machines from local, but maybe you have other good options from Agico, a leading manufacturer of pulp molding machinery from China. You are welcome to visit our factory for viewing our production ability and self-developed technologies. Agico provide the best in-sale and after sale service to customers around the world, and installation service can be free for you if you choose the online video install. All you need to prepare is get enough space for raw material storage, egg tray drying system, and final product storage.
Multi-function Pulp Molding Machine-Various Application
Our egg tray machine is equipped with a multi-functional pulp molding machine, when installed or replaced with other molds, it can be used in the production of other paper tray products such as egg cartons, cardboard shoe insert, wine bottle trays, seedling nursery trays, etc. You can tell us the specifications of your wanted paper tray product, and Agico is able to design the mold for you.