Great news, Agico delivers out 4*4 egg tray making machine as well as other pulp molding equipment in the 2500 pieces/h egg tray production line on18 Nov.2020. It has been a very detailed communication with our Mozambique customer, and finally we have come to a unique solution of egg tray production line, considering the requirement of our customers.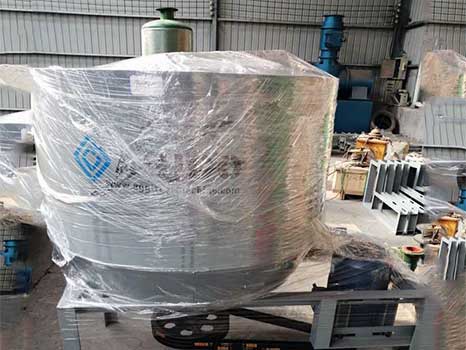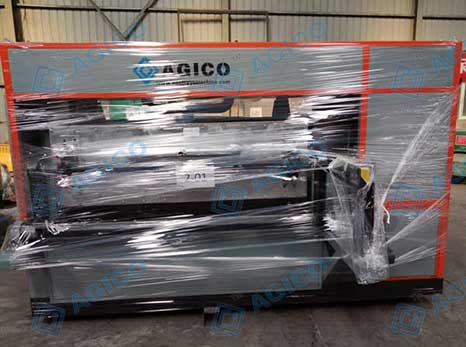 Beside 4*4 mold pulp making machines, Agico also supplies 1*4, 4*8, 6*8 mold types with different capacities for customer to choose. They are all featured with low fuel consumption, high output, reliable production. As environmental protection policy coming out, paper tray products such as paper egg trays and egg cartons has been gradually replacing plastic ones.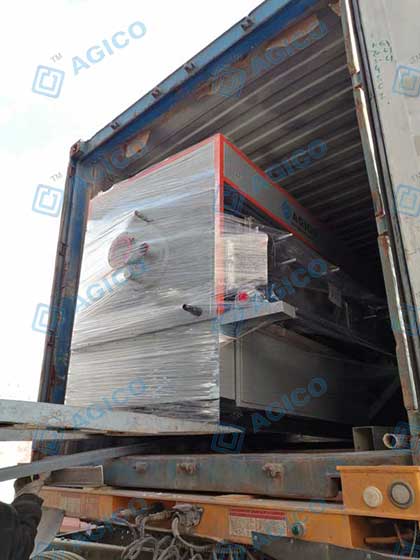 Cost in Buying Egg Tray Production Line
Cost in buying an egg tray production line is fixed, all you need to do is calculation of the raw material, fuel and workforce cost in your area. Agico can provide you the most cost-effective egg tray plant solutions and we can do the profit analysis for customer upfront.