Why Large automatic paper tray production lines should not be used for paper mold industrial packaging?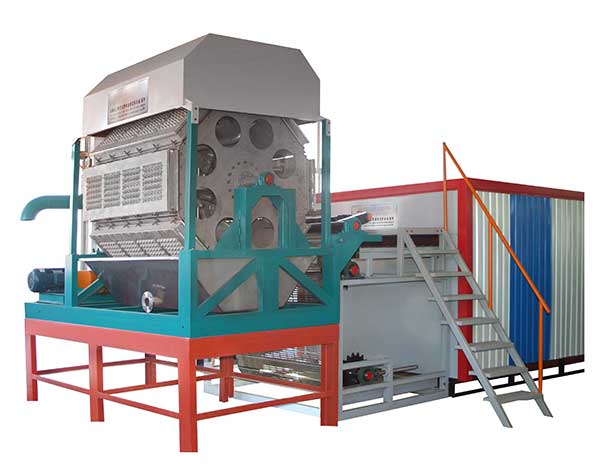 Dehydration Time of Different Paper Tray Molds
As most of the pulp molding equipment is several or even dozens of molds working on the same rotating body, the suction time and dehydration time of a single paper tray mold can't be adjusted independently, which can't adapt to the production of a wide variety of industrial paper supports with different thicknesses. Some of the molds at each station can adjust the suction time independently, but the movement of the whole rotating body must run at the speed required by the mold with the longest suction and dehydration time, so that the production efficiency is greatly affected.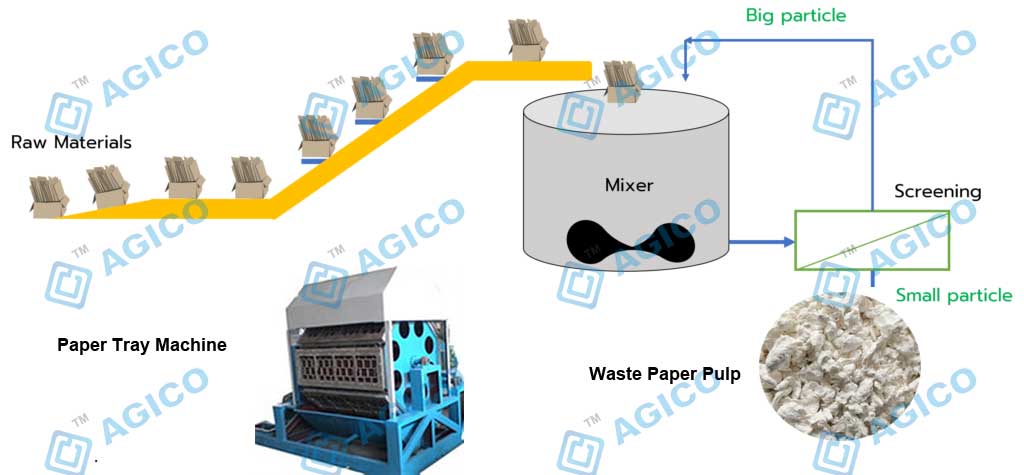 Single Pulp Making System
Large automatic egg tray production line has only one pulp making system, which can't supply different materials or different concentrations of pulp according to several different product requirements. If the factory has only one such production line, its has low adaptability to the market for limited paper tray product types.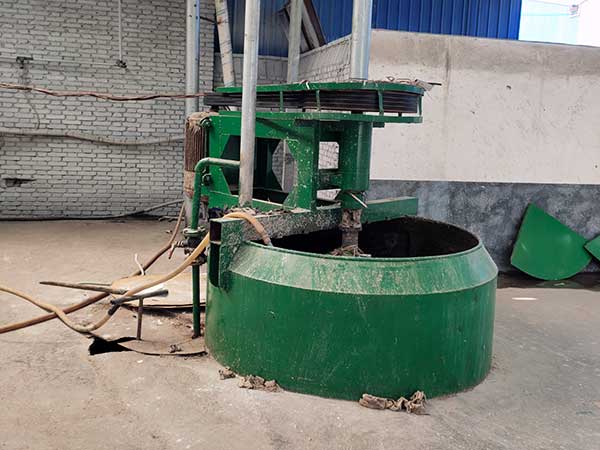 Large Automatic Paper Tray Making Machine
The egg tray making/forming machine of large automatic production line must be matched with large drying line, because the product shape is different, thickness is different (if each station suction time is adjustable), drying can only choose lower temperature and speed to dry, otherwise there will be easy to dry products are baked yellow or difficult to dry products dry phenomenon.
Due to the large automatic egg tray making/forming machine demoulding down the semi-finished products of different shapes in the dryer conveyor belt arrangement vacancy is larger, suitable drying line drying effective area utilization rate is low, resulting in waste of energy.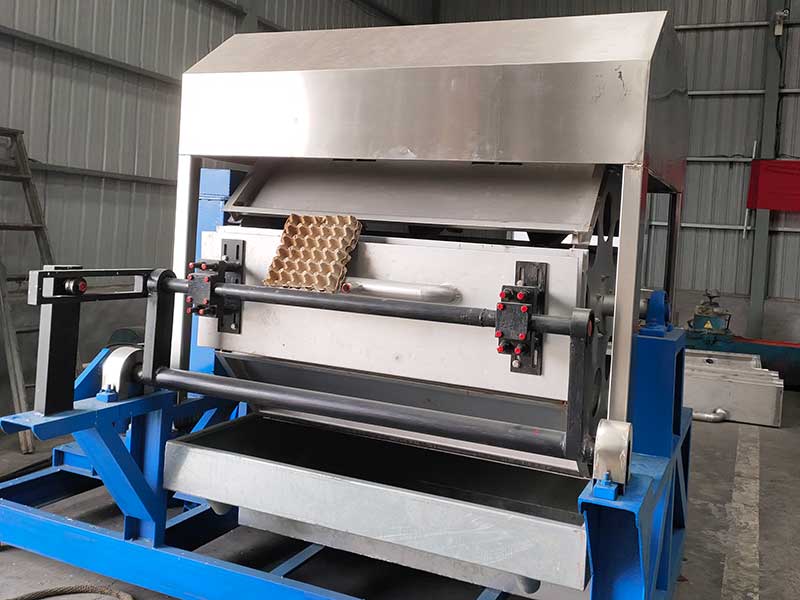 Paper Egg Carton Tray Production
In large automatic egg tray production line arrangement, production management will also show some difficulties. If the output requirements of various paper mold products are different, the phenomenon of stopping to adjust the mold will often occur, and then if there is a quality problem at a certain station, the whole machine should stop to check and deal with it. All of these things affect total productivity.