Paper pulp molded product can be produced with different properties and used for various applications, except from paper pulp, some additives are added to make high quality paper trays.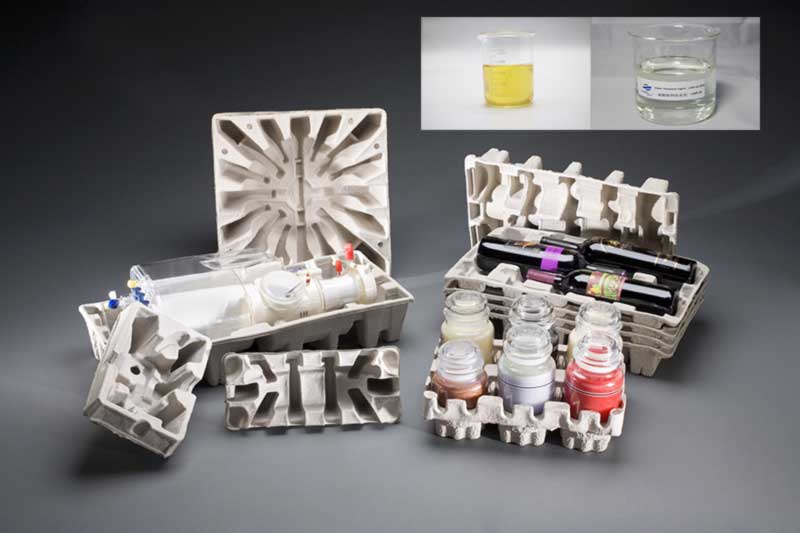 Additives for Pulp Molded Production
Pulp Molding Supporting Equipment in the process of pulp making can be designed according to the ratio of slurry of raw material quantitative to join into slurry pool, and add a small amount of functional additives, such as add sizing agent in order to improve the liquid resistance of pulp molding products , the sizing agent is commonly used rosin, paraffin emulsion or paraffin gum rosin, for the bonding type of waste paper pulp, 1.5%~2% rosin gum should be added. Talc powder can also be added to the pulp as filler to achieve higher pulp retention.
The water suspension with 20%~30% talc powder filler can be treated in the agitator for 6min, diluted with water and added with chemical additives, and then treated for 5min to make the filler suspension, and then added to the slurry.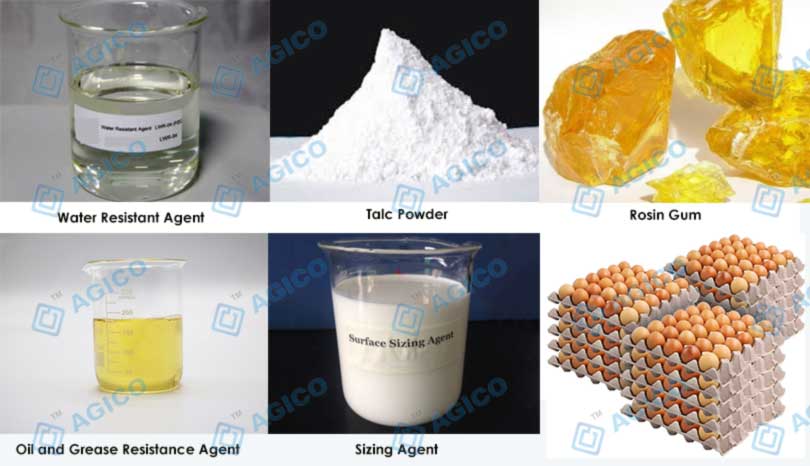 Some paper tray manufacturers also add a small amount of oil resistance agent, water resistance agent, wet strength agent and retention agent in the slurry. The process of mixing pulp should also add an appropriate amount of white water or clear water, so that the pulp feeding concentration of the production of pulp molded products is adjusted to 1%~2%.
Egg cartons of mixing slurry is particularly important in the process of production line production of finished products, the whole process of operation directly affect the quality of our products, egg production line has been established for decades, in more than 20 years of actual production.
AGICO is the expert in the mix slurry technology to master the art of egg tray production line, our egg tray machine can produce different weight product according to the requirements of paper pulp molding products, We can produce waterproof, dyed, non-slip and many other pulp molding products suitable for various customer needs. We will teach our customers how to quickly master the deployment of slurry technology after installation and debugging for our customers.
Thickness of Paper Tray Product
The current model implementation describes the dewatering phenomena during a thermoforming process in the production of molded paper tray products, by considering a combination of direct dewatering due to volume reduction by compression, the flow of water through the porous medium, and evaporation due to heat transfer from the pressing element.
The simulation gives accurate estimates, with a difference in prediction down to 0.3%, when the considered process time is short (up to 15 s) and the relative thickness reduction small (up to 60 %).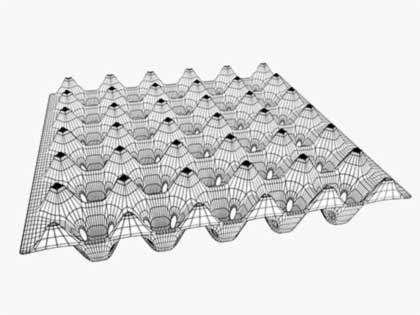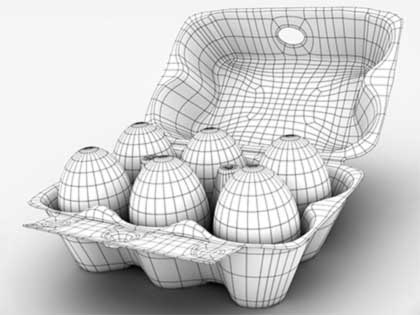 Because of the non-linear nature of the equations, it is not possible to generalize the model for any type of pulp grades and processing conditions without a method to estimate the right material properties. However, the general approach presented should be applicable to any specific production of molded paper tray product, including paper egg trays and egg cartons.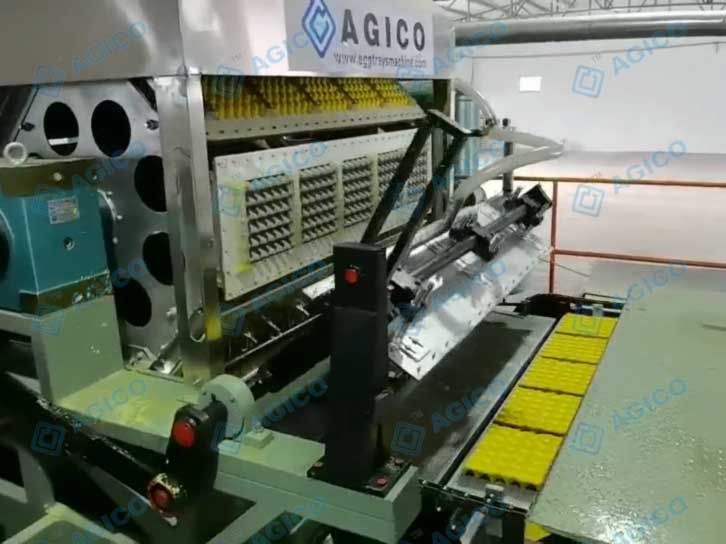 The extension to a more complete two or three-dimensional model, which takes into account poro elasticity effects, the creation of a vapor front and moisture-dependent material properties, is a topic deserving further study.
AGICO as one of the most experienced egg tray machine manufacture in China, aims to supply most suitable and high quality pulp molding equipment according to customer requirement, if you are interested in buying egg tray production line or other pulp molding machines, feel free to contact us now!