ZMDT3*4-2000pcs/h type egg tray machine delivered for Nepalese customer has been put into production when August is almost over. Our professional and technical personnel make communication with our customer for online installation, equipment debugging, mold debugging, production guidance, etc. Our customer has finished test production and formal production by the end of August, the high-quality egg tray product was highly recognized by their customer.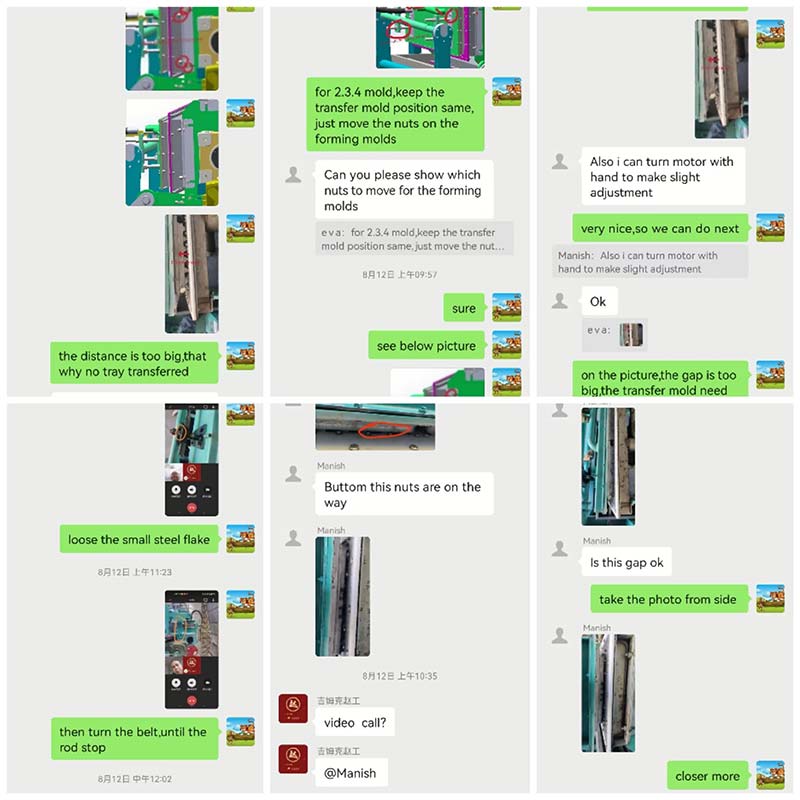 The installation of the equipment can be finished in following steps:
Placing egg tray equipment according to the layout diagram; electrical staff connect the wire lines; AGICO technical staff check and confirmation through video call.
After egg tray equipment and circuit are installed and tested, customer will debug the egg tray mold set on site with the help of AGICO technical team, to make sure the transfer and forming mold are adjusted to the best position.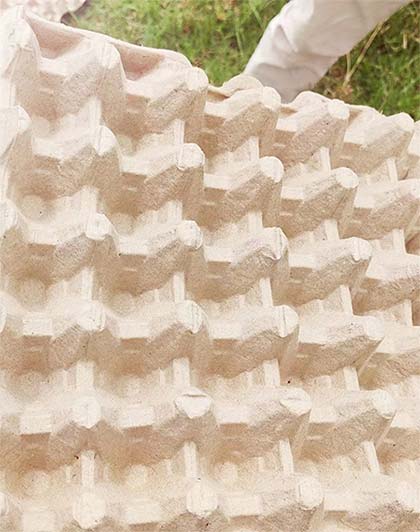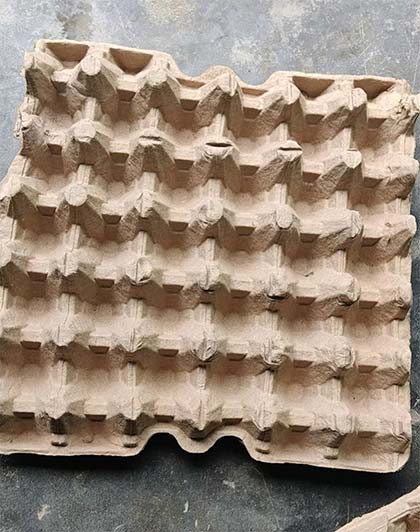 When the egg tray molds are adjusted and egg tray equipments has been tested, training service of adjusting the proportion of pulp and operation of the egg tray machine will start. When customer has learned the detailed operation steps, he would start the trial production to check both the machine and final product.