Lay Out Design and Equipment Delivery
Zambia Customer Confirm Order
Our sales team get to know that the local climate of Zambia customer is rainy during the whole year, so we suggested customer to choose brick kiln(civil engineering drying) method, after several days of communication, Zambia customer finally chose one set of ZMDT3*4 egg tray making machine with brick kiln drying solution, the output of egg tray making machine is 2000pc/hr.
Egg Tray Production Line Layout Design:
Agico provide layout deisign for customers, our technicians start to design the egg tray production line layout according to the customer's land, and guide the workers to finish the civil engineering work, when the pulp molding equipments are being manufactured at the factory.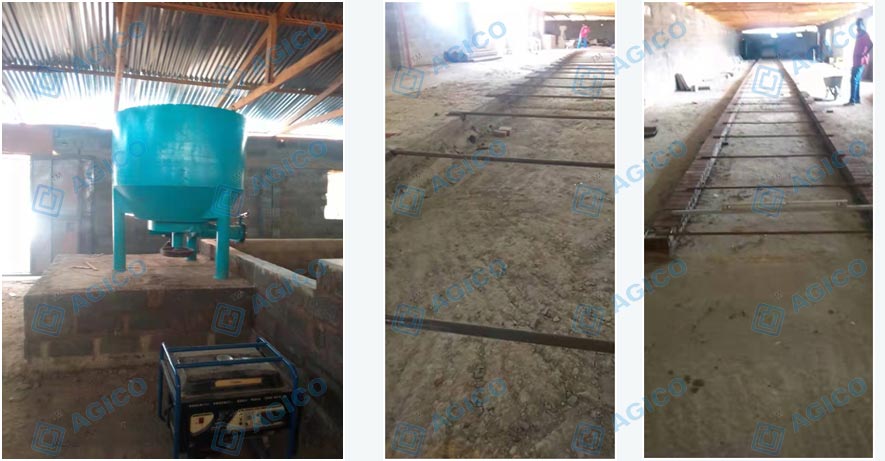 On Dec.22, 2021, the customer got his 2000 pieces/h egg tray making machine and other equipment.
Zambia Customer Satisfied with our Machine and Service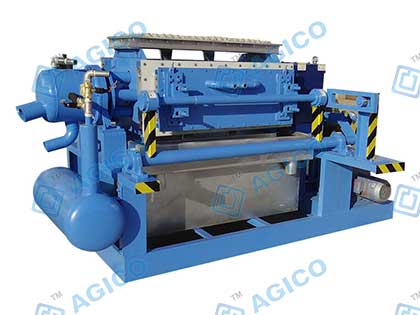 When the packed egg tray production line was received by Zambia customer, our after-sale team keep on providing a professional remote install service for free, with the help of phone and internet. After the whole egg tray production line install is completed, customer make some test runs of the egg tray making machine, and the brick kiln drying system, then we will guide them to adjust the running speed of the 2 systems, so that the egg trays are completely dried when it comes out of the drying kiln.